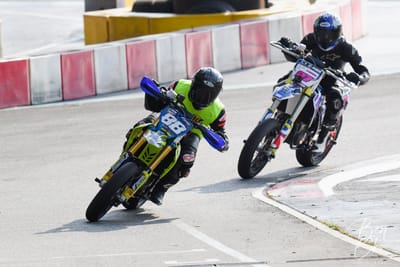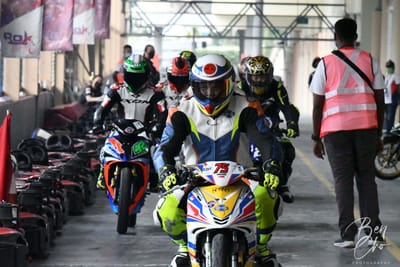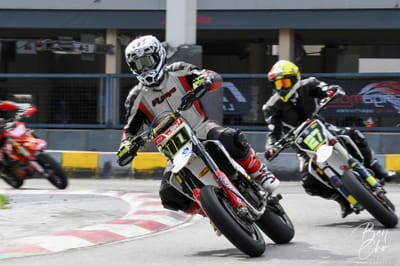 VISION
A nation inspired by the past present and future of our shared passion for motorsport.
A sport that thrieves on our world-leading expertise motorsport technology, our competitive spirit and our deep community roots.

MISSION
To inspire and enable more people to participate in our sport in a safe, fair, fun inclusive and progressive environtment.
To use our reach and influence to create opportunities a sustainable future for our sport.

VALUES

Ambition
We are ambitious for the future of motorsport, our members, our organisation and each other.
We stretch ourselves to achieve outstanding results.

Integrity
Our integrity is central to who we are.
We operate in an open and transparent way so people trust and respect us.

Collaboration
Without the grassroots, we would not exist. We need each other.
We share our collective knowledge to help others progress.
We are a learning organisation that develops the skills of our people to help us stay one step ahead.

Commitment
It takes great determination, focus and commitment to succeed in motorsport and we are no different.
We persevere to achieve the result we are aiming for and learn quickly from any mistakes.